Submissions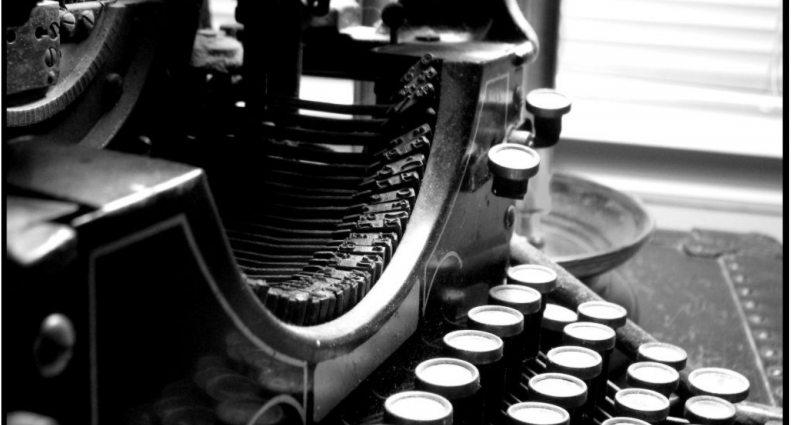 Letters and Articles
Letters and articles may be submitted by email (preferred) either embedded in the body of the email or as an attachment, by fax (not preferred) or in person, preferably on a memory stick. If they are available only in a hardcopy form, we will retype them. Submissions should be typed and double-spaced. For emailing a file, please use MS Word compatible formats (e.g. .doc, .docx). Tables may be submitted in MSWord or MS Excel. Please check with us by phone or email if your requirements are unusual.
All articles and letters must include the full names, addresses and telephone numbers of the persons submitting them.  Letters must be signed or identified electronically.  Name and address and day and evening phone number are acceptable.  
Articles and letters should be about Greenbelt issues, activities and organizations.  Articles will be edited for style and length.  Letters will be edited for length.  Articles, letters and classified ads are considered accepted only when published.
Note that we prefer no formatting (we remove it, e.g. bold, italic, styles and underlines) and no extra lines between sentences or paragraphs.  We rarely print exclamation marks or all uppercase phrases.  Times are expressed as a.m. and p.m. with whole hours as 7 p.m. and partial hours as 2:30 a.m.  If the date is this year, include it only in an obituary.  Months are always spelled out (unless in a headline).
Photographs
Photographs may be submitted in a variety of common formats, including JPG, PNG and TIFF – we prefer JPG.  It is essential to include the name of the photographer and the names of identifiable people in the photograph.  If you don't know the name of the photographer, 'Courtesy of xxxxx', e.g. the Smith Family, will suffice.
The photograph should be attached to the incoming email.  We can also follow links to pictures posted on a gallery site.
It takes some minutes to process each photograph.  If you send a dozen, we'll pick a few to process.  We suggest you send only your best two or three because there's no telling what we may do.  Photos may be cropped and otherwise processed by our photo editors.  Publication is not guaranteed.
Deadlines
Submissions over 700 words must be received by 6 p.m. Monday.

Shorter articles, photos and announcements must be submitted no later than 8 p.m. Tuesday.
Materials for publication may be emailed, mailed to 15 Crescent Rd, Suite 100, Greenbelt, MD 20770-1887, hand-delivered during office hours, or deposited in our box in the Co-op grocery store (by 7 p.m. Tuesday).
On Thanksgiving and to accommodate Christmas and New Year's when they occur on a Thursday, will the schedule changes to one day earlier for all deadlines.  Notification is carried in the paper during the preceding weeks.